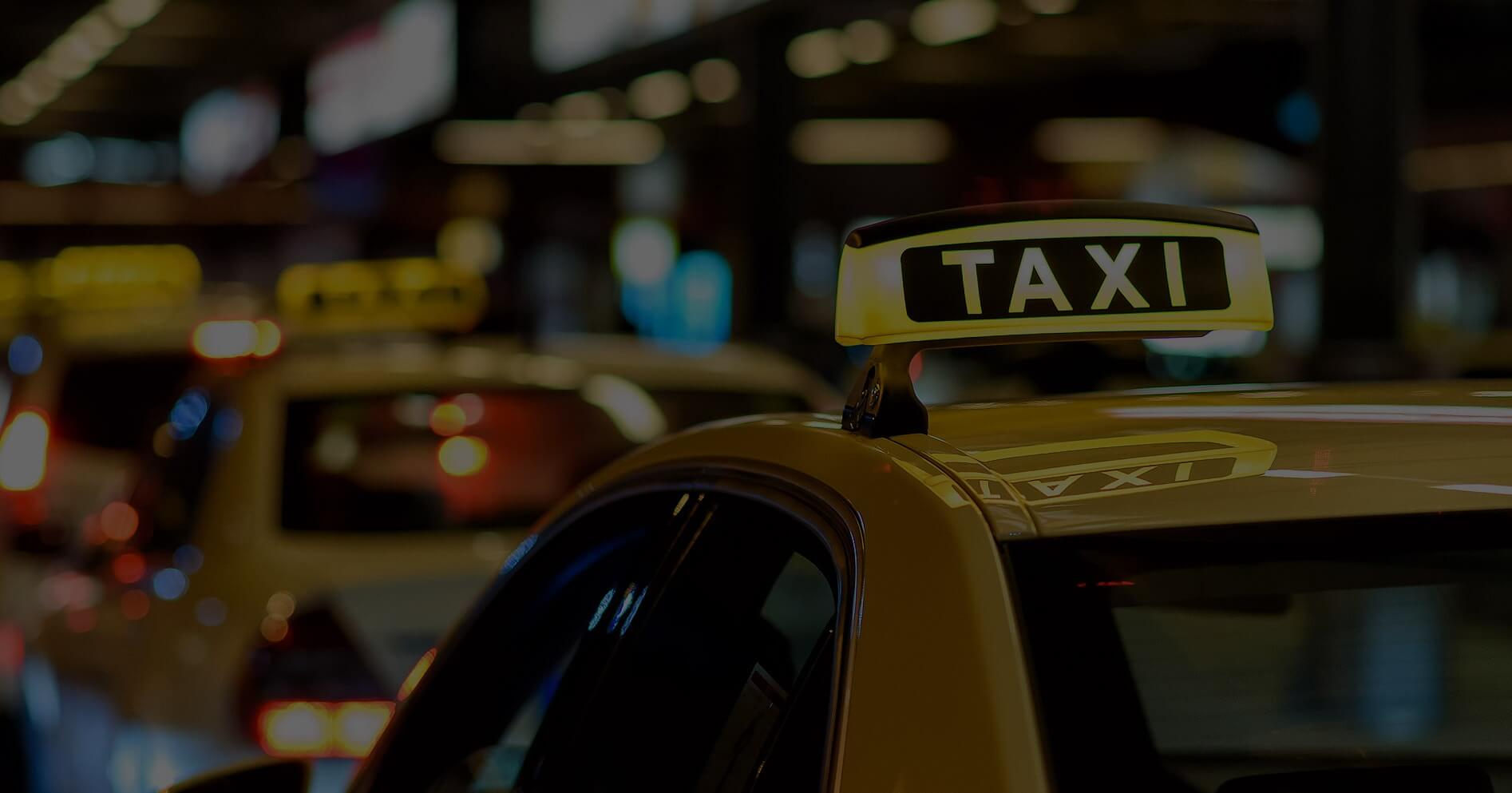 A RELIABLE WAY TO TRAVEL
Tulsa Taxi Cab
Not only taking to night parties, weddings, casinos, birthdays but we also take you to anywhere you want to go.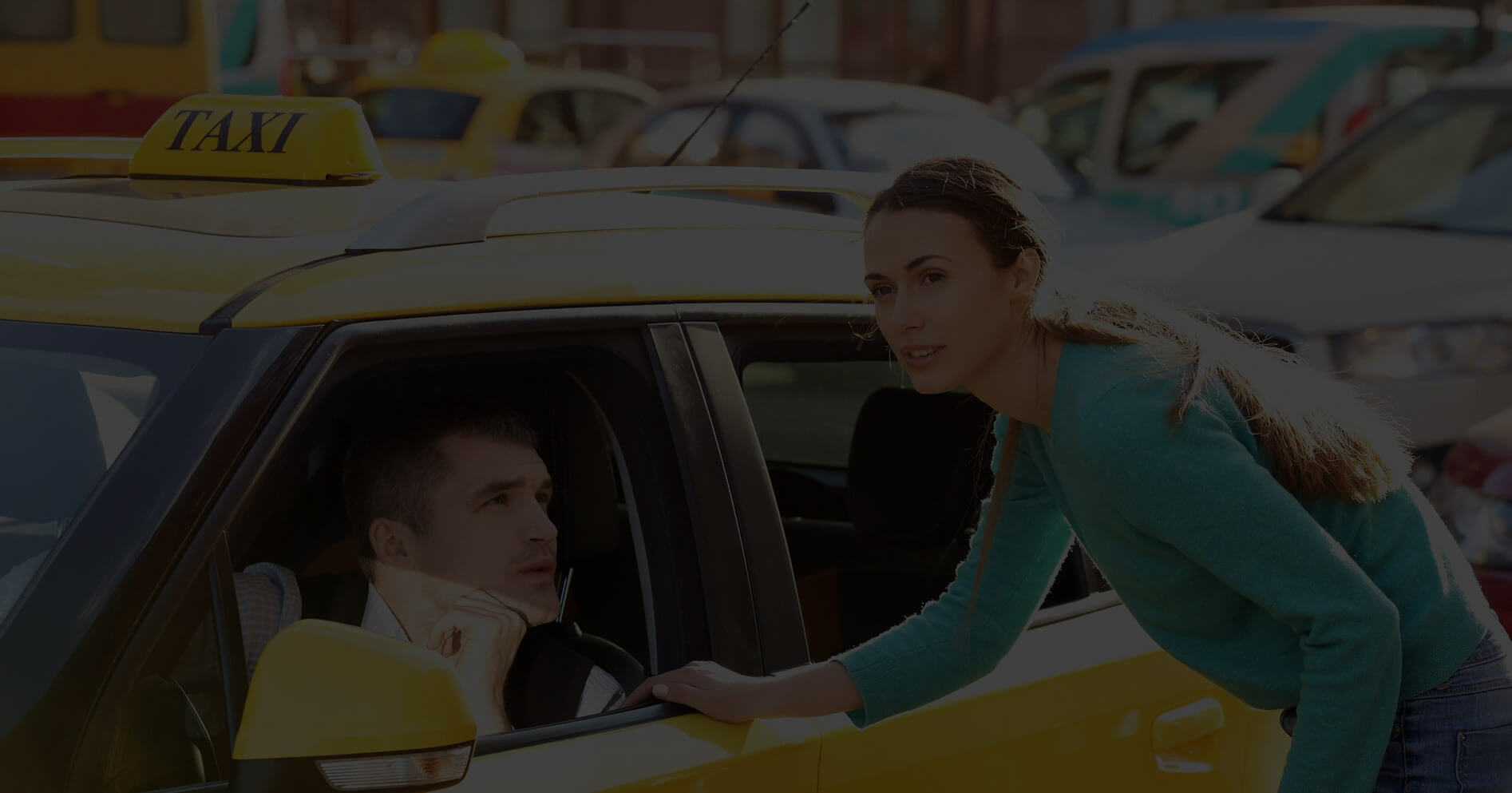 Enjoy your comfortable trip with Tulsa Taxi Cab
Cheap & Trusted
Taxi Company
To Any Where Around The City
tulsataxiairport@gmail.com
The Airport And All Surrounding Cities
Taxi Cab Service To Tulsa, Oklahoma
Our drivers are all Professional and Courteous people who want your business. This is not a sideline for us, but our main business. We focus on our clients and being there when we say we will.
Our service was established back in 2003 with a dream to become the best transportation option state-wide. We set out to achieve this by offering our clientele the most luxurious, reliable and safe rides around town.
We offer Corporate rates and direct billing, Monthly invoicing and are flexable for all your transportation needs. Our reliable drivers will provide timely service every time.
A Safe Party Night For You All
We assure to make your night out safe and fun along with providing the knowledgeable drivers who know your city inside and out.
We can make your ride to and from the airport more comfortable, entertaining & safe. We offer simple flat-rate from many major city hotels.
We Are The Trusted Experts
We provide secure and quick online booking and on phone reservations.
Our reliable drivers will be there in timely manner to take you anywhere you need to go.
Our drivers are professionals with many years of driving experience and knowledge about the city.
Our drivers are scattered and positioned all across the city so we can get to you faster.
All prices are trasnparent and upfront, No surprises, all information is on our website.
Our customer service is top notch and priority to us and leave no stones unturned.
Tulsa Taxi Will Take You Home
Extra person charge:
$1.00
Estimated Rates from Tulsa Airport to Following cities:
All reservations must be made at least 6 hrs ahead of time, For immediate transportation needs please call us at 918-934-0000.
Ada: $300.00
Afton: $200.00
Ardmore: $444.00
Antlers : $390.00
Atoka: $340.00
Bartlesville: $110.00
Barnsdall: $110.00
Beggs: $90.00
Big Cabin: $150.00
Bristow: $90.00
Chandler: $175.00
Chelsea: $120.00
Chouteau: $105.00
Claremore: $50.00
Cleveland: $90.00
Collinsville: $50.00
Coweta: $60-$75.00
Cushing: $135.00
Depew: $110.00
Dewey: $125.00
Drumright: $110.00
Durant: $424.00
Edmond: $269.00
Enid: $320.00
Eufaula: $205.00
Glenpool: $40.00
Grove: $224.00
Haskell: $95.00
Henryetta: $135.00
Hugo: $430.00
Inola: $75.00
Kellyville: $100.00
Keystone: $90.00
Kiefer: $45.00
Lawton: $525.00
Locust Grove: $135.00
Mannford: $100.00
McAlester: $235.00
Miami: $241.00
Mounds: $65.00
Muskogee: $110.00
Norman: $320.00
Nowata:  $120.00
Oklahoma City: $275.00
Okmulgee: $110.00
Oolagah: $85.00
Pawhuska: $150.00
Pawnee: $145.00
Ponca City: $245.00
Pryor: $110.00
Sallisaw:  $245.00
Sapulpa: $50.00
Shawnee: $265.00
Skiatook: $50.00
Stillwater: $185.00
Stroud: $170.00
Tahlequah: $185.00
Verdigris: $40.00
Vinita: $170.00
Wagoner: $100.00
Wellston: $200.00